... well, this year, the Oscar didn't go to our beloved man, but hey, let's wait and see. Clive is such a talented actor, I'm sure he'll be nominated again for his great work!

For now, here are some pictures



Red Carpet Pics: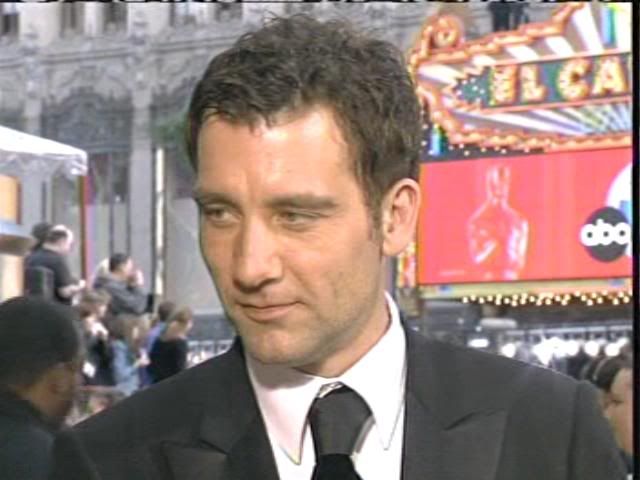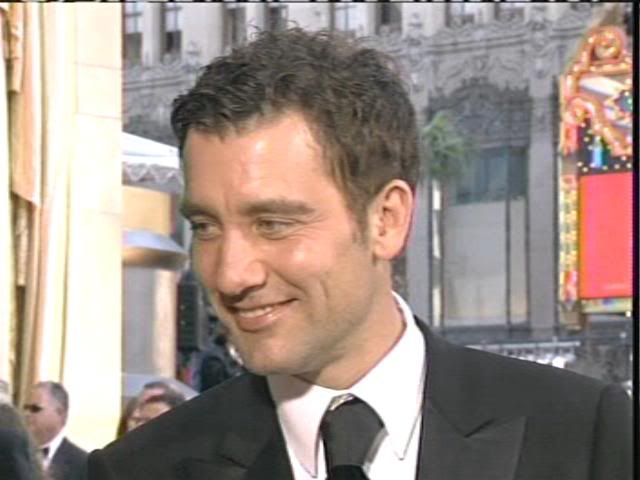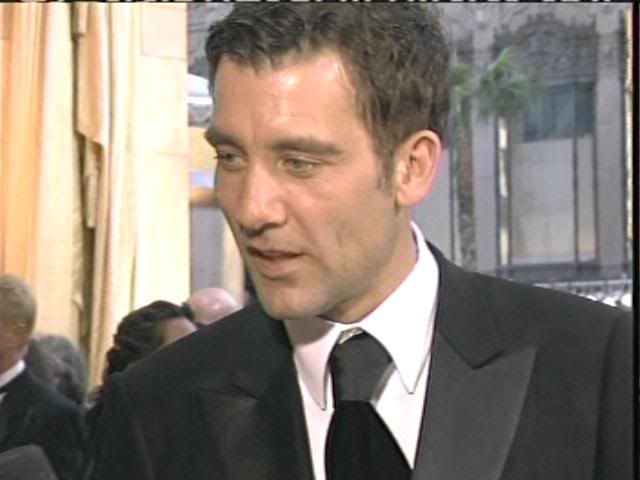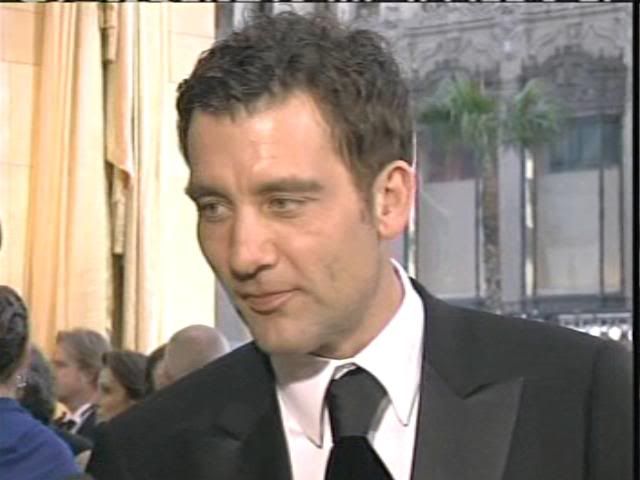 With Sara-Jane:



Just Clive:



To watch some clips of the Oscar night, please visit mcleeann's video site.