Results of looking through Clively pics + Photoshop...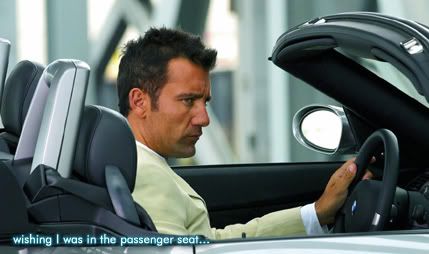 Ah, lovely Clively. Don't you just love his hair?? =D He has the best hair in the world... Mmmm...
Pic from BMW Short Film: Hostage. Great short film. John Woo directed it. =) Great style.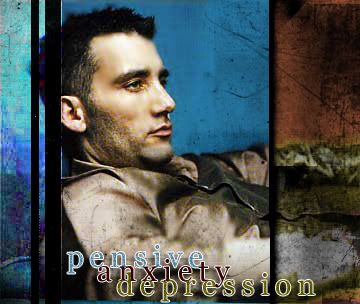 What a great pic... I wish I could be that peaceful looking...

Current Desktop
Want the wallpaper? Comment =)

Sharing the Clive-love after a long and very difficult week...